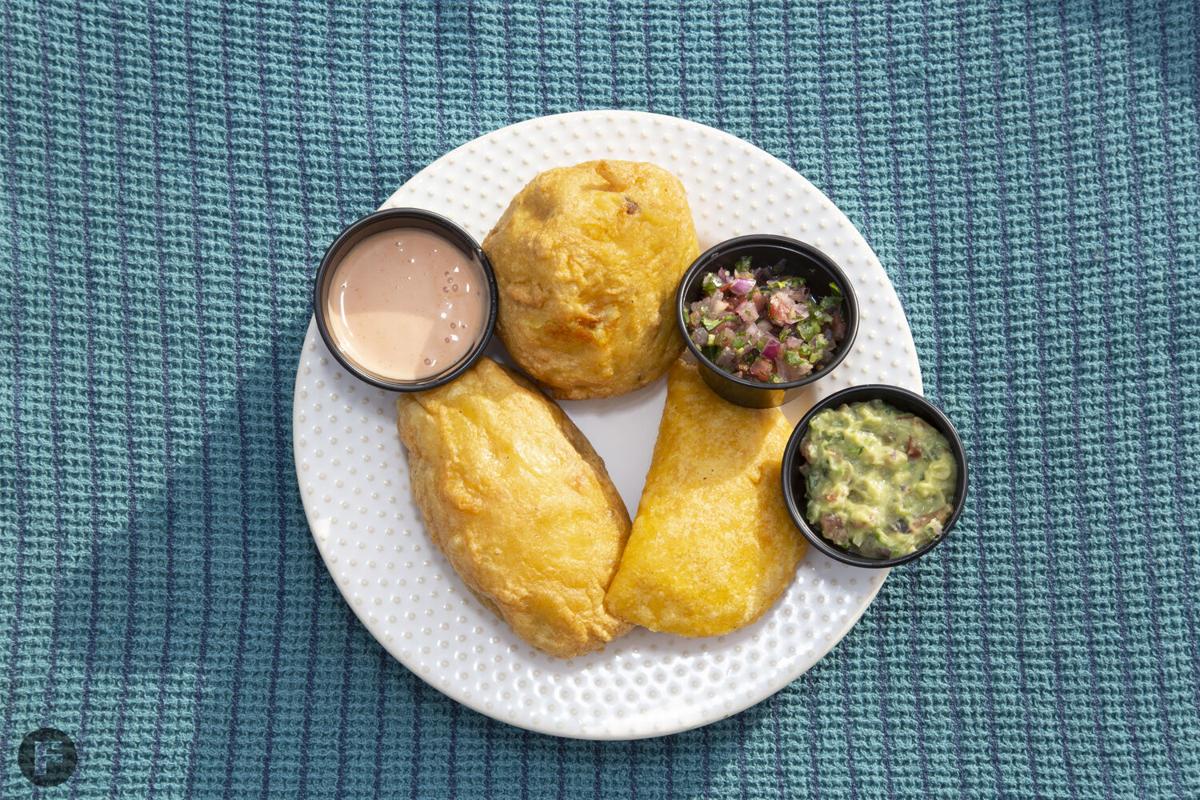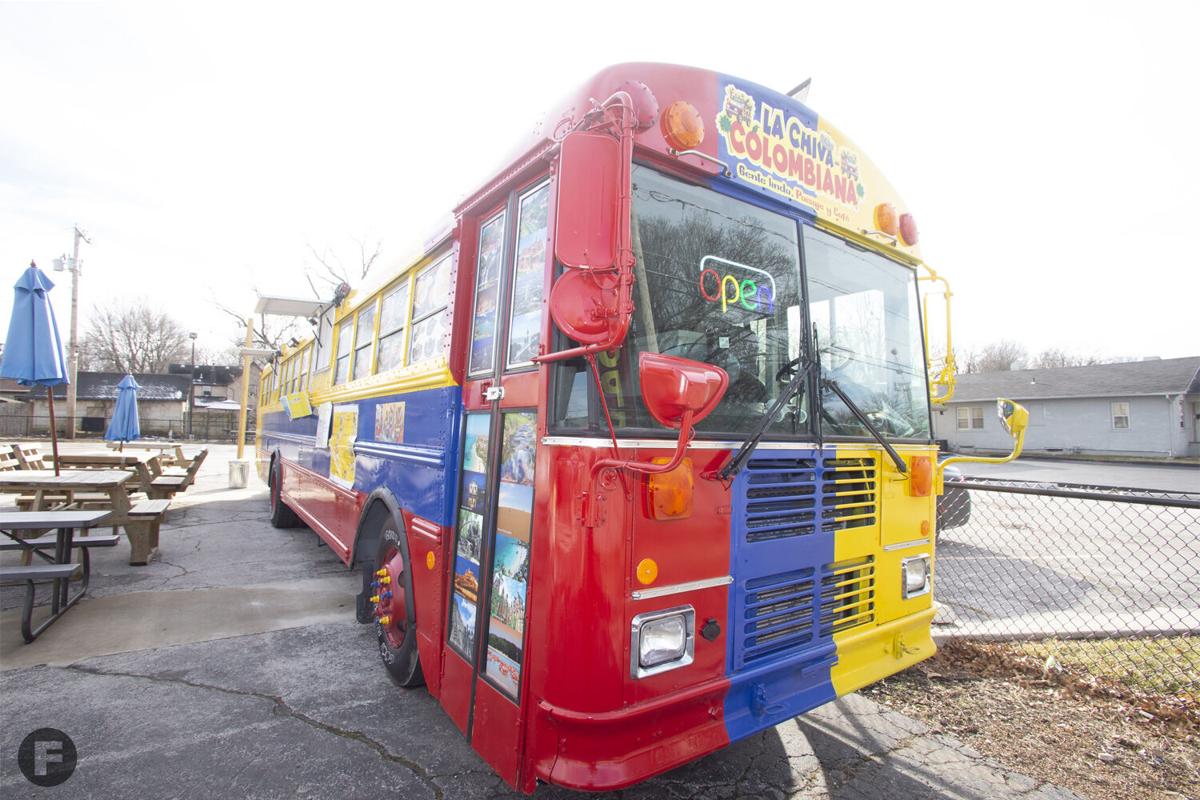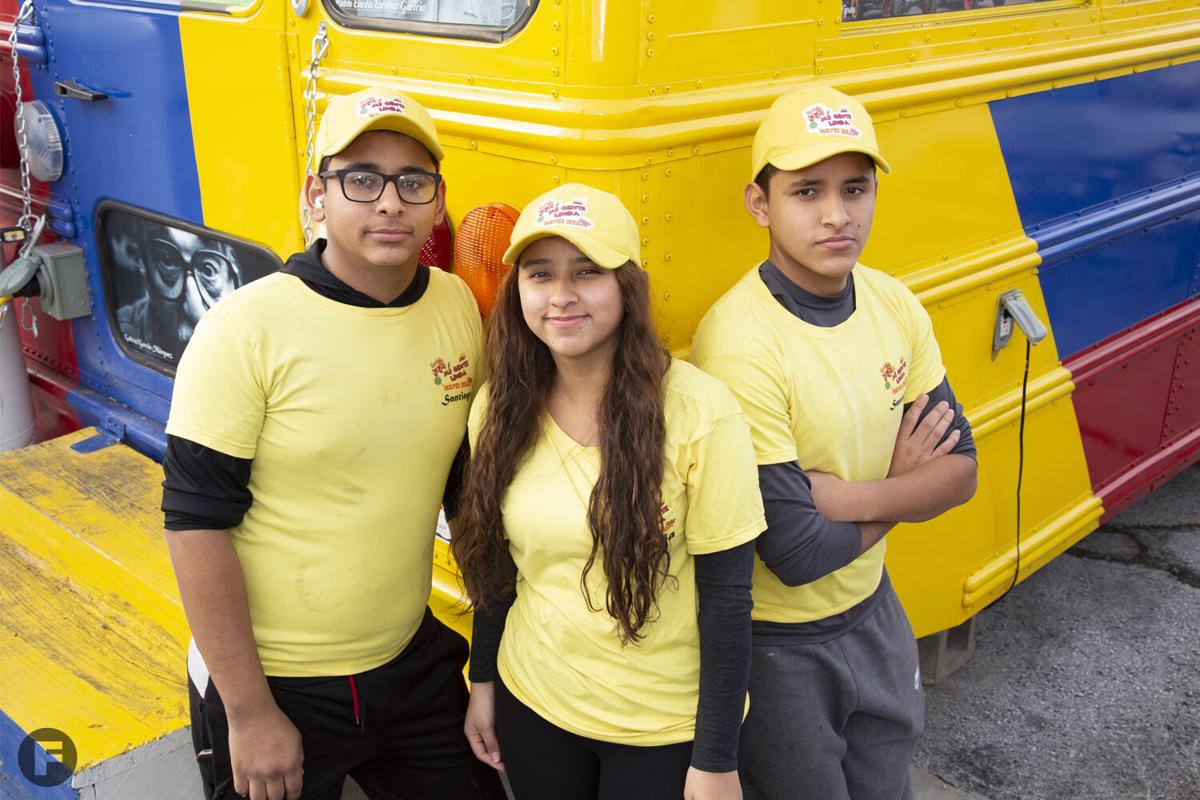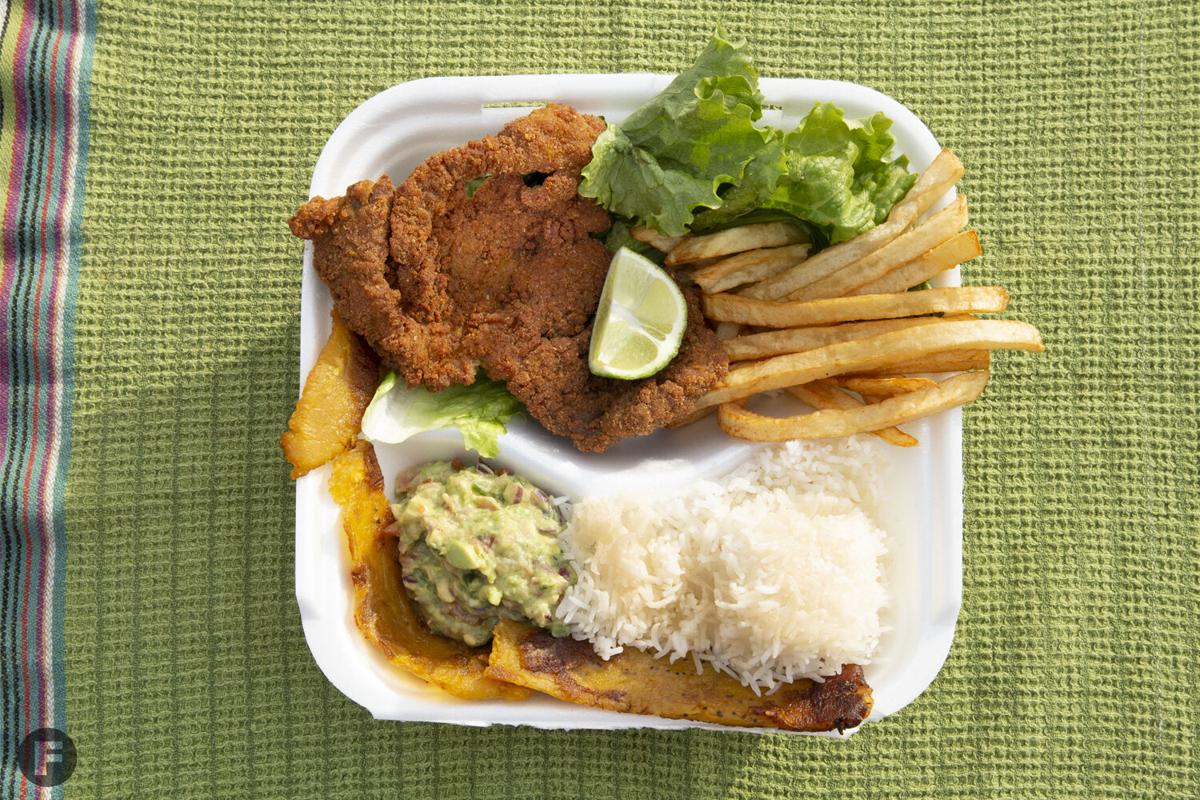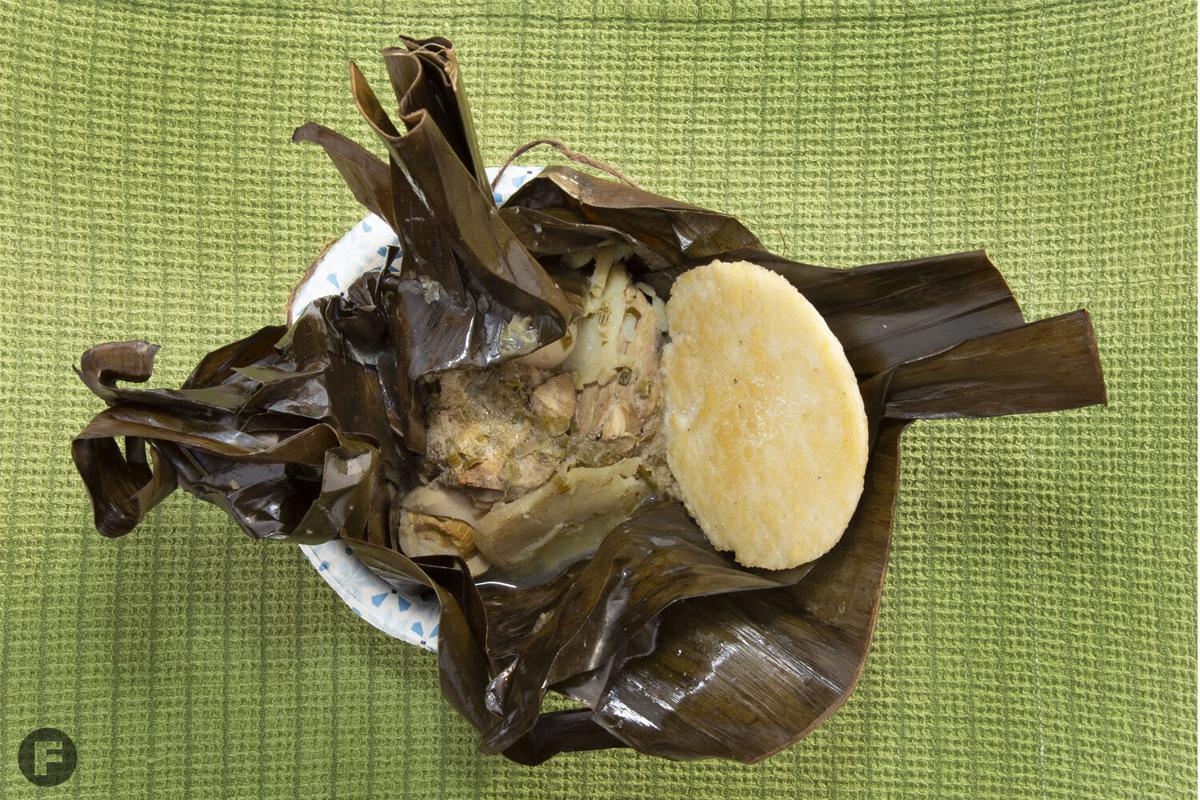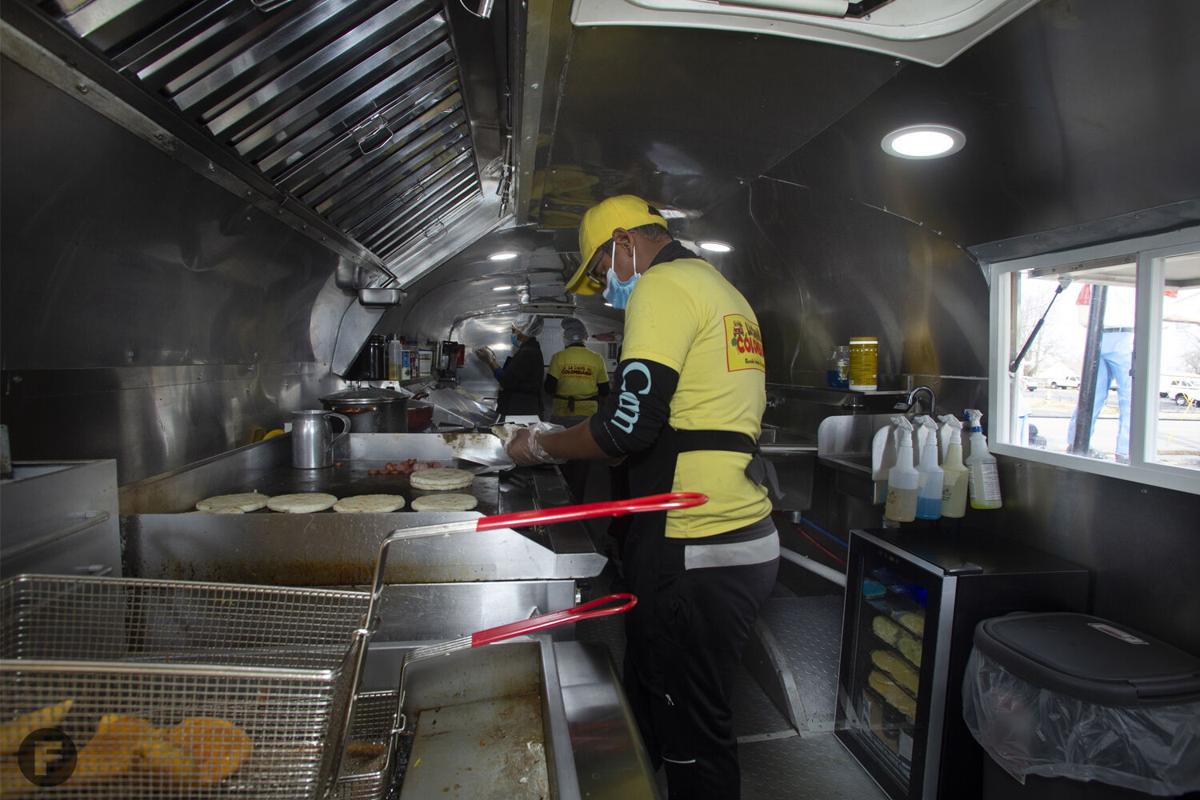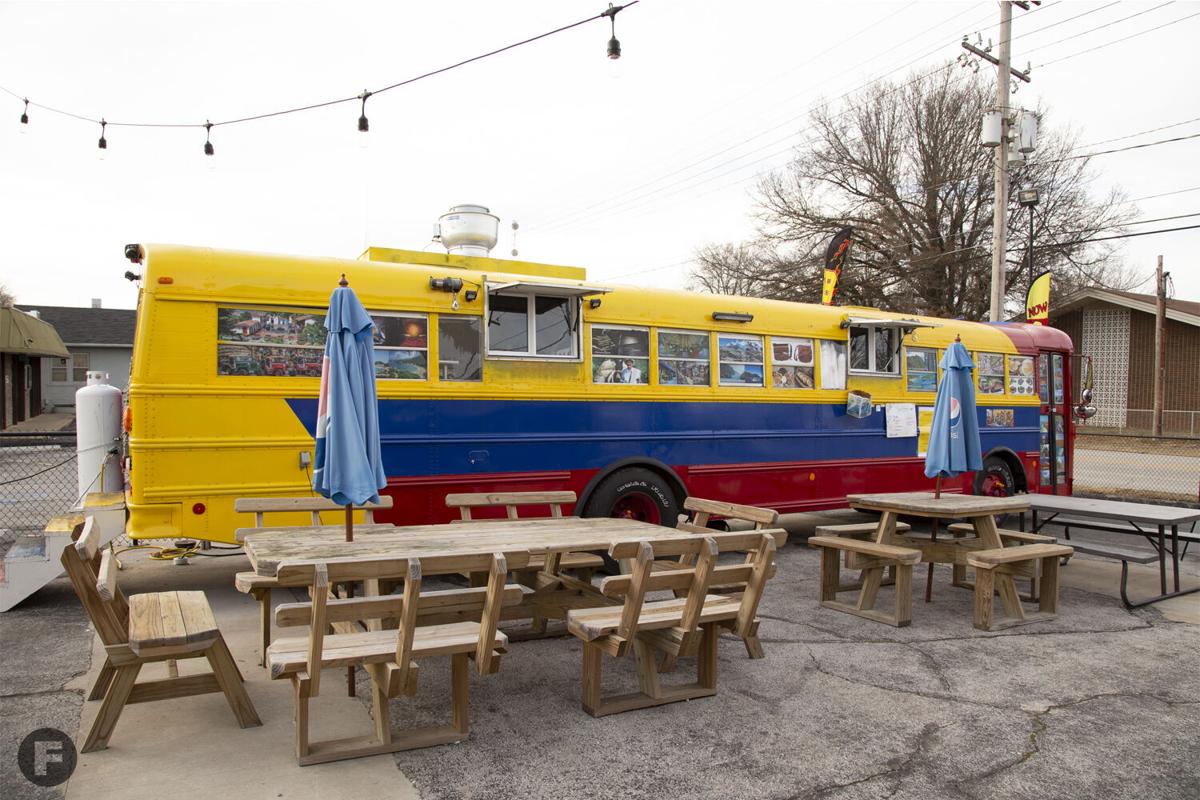 There's a new food truck in town, and you can't miss it. Located at the Route 66 Food Truck Park on East St. Louis Street in Springfield, Missouri, a renovated school bus painted in the colors of the Colombian flag brings traditional South American fare to the Ozarks.
Owned by siblings Esteban, Nichol and Santiago Bonilla, The Colombian Chiva offers empanadas, tamales, arepas and other classic Colombian dishes. The family moved to Springfield in 2016 and jumped at the chance to open their own restaurant when they discovered the school bus last year.
In Colombia, bustling buses called "chivas" transport people throughout the city. They are full of people and loud music, and they represent the union and happiness of Colombians. The Bonilla siblings treasured their time on the chivas as kids, and they wanted to bring that same fun, dynamic atmosphere to their business.
"We wanted to feel at home and show people what Colombian cuisine is like," says Nichol. "Growing up in Colombia, we always embraced the strong culture of being united by family and food, and we were all naturally in the kitchen to help prepare meals for our family and friends, which gave us lots of fun to do."
The dishes are inspired by the different regions and cultures of Colombia. Some favorites include the patacon burger from Florencia, Caquetá (a beef patty, creamy sauce and vegetables sandwiched between two flattened, fried plantains) and the chuleta valluna from Cali (flavorful breaded pork cutlets usually served with fries ). Bogotá's caldo de costilla – a steamy soup made with beef, potatoes, onions and garlic – is another popular dish.