BNC OFFICES NOW –
Another week, another Tuesday to go! This week, Lindsey went to A&B Native American Cuisine in Toppenish, then Sophia and Jessica went to Norm's of Yakima. Tri-Cities newsroom tried poutine, huh? at Kennedy.
A&B Native American Cuisine is famous for its fried bread and "Indian tacos". They are open for takeout, dine and delivery from noon to 8 p.m. Tuesday through Friday. They are located at 208 S Toppenish Ave.
They have a Yakama burger with fried buns. Lindsey even went behind the scenes with our action camera to see how they make their specialty fry bread.
Several hours later, the girls working the day shift in Yakima stopped by Norm's of Yakima. Jessica got the farmhouse burger with a fried egg and a side of potato chips. Sophia had the spicy chicken salad.
"The first bite and every bite after was amazing," Jessica said.
Norm's of Yakima is located at 5 N Front Street.
Over in Kennewick, Poutine-sampled newsroom Eh?, whose menu features a variety of poutine-based specialties. After careful consideration, we ordered the Hat Trick, a customizable flight option with three small poutines.
Putin, huh? has poutine dishes with beef, pork, chicken and an "etc." section. But more so, they also have dessert poutine options. They also have "Trebek" options, which are limited-edition signature dishes. Every week they offer a new Trebek entry. Dessert Trebek options are available for the month or while supplies last.
This week the Trebek entree was the Meat Lovers Lasagna Poutine. It includes fries, cheese curds, marinara, Italian sausage, pepperoni, herb ricotta, alfredo sauce, and garlic bread croutons.
Our Hat Trick options this week were the Trebek Poutine Dishes and Roast Chicken Poutine, which includes fries, cheese curds, chicken herb gravy, roast chicken, and a medley of seasonal vegetables.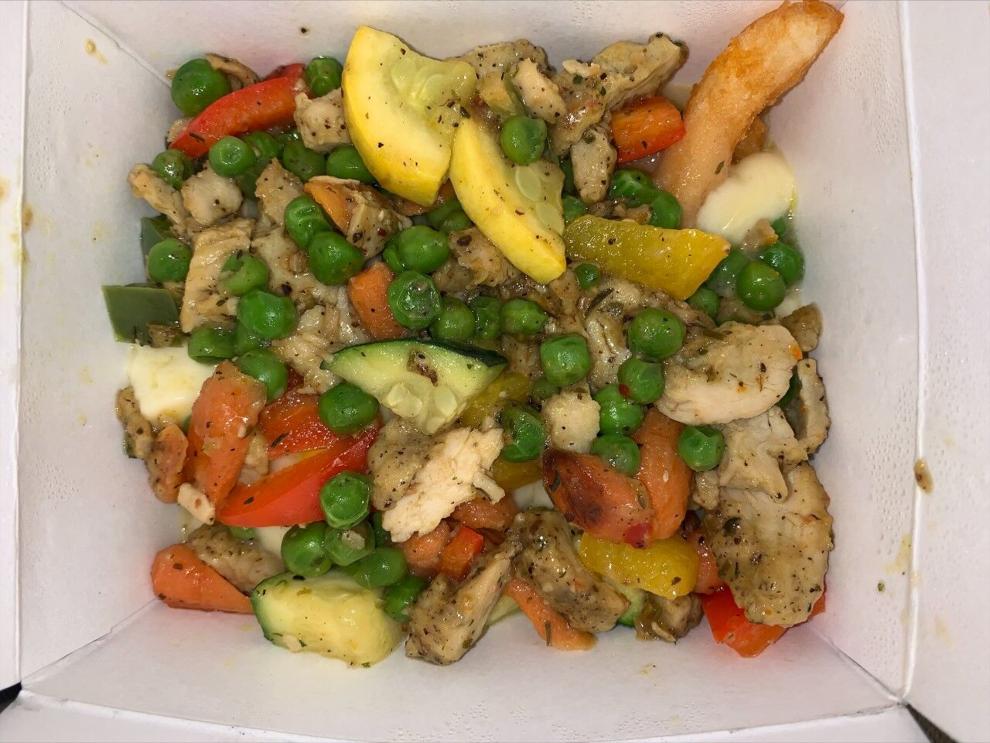 For dessert, we tried the Love Bomb Poutine, Trebek's February dessert. It featured fried waffle fries, sweet strawberries, chocolate mousse, white chocolate and rose crystals.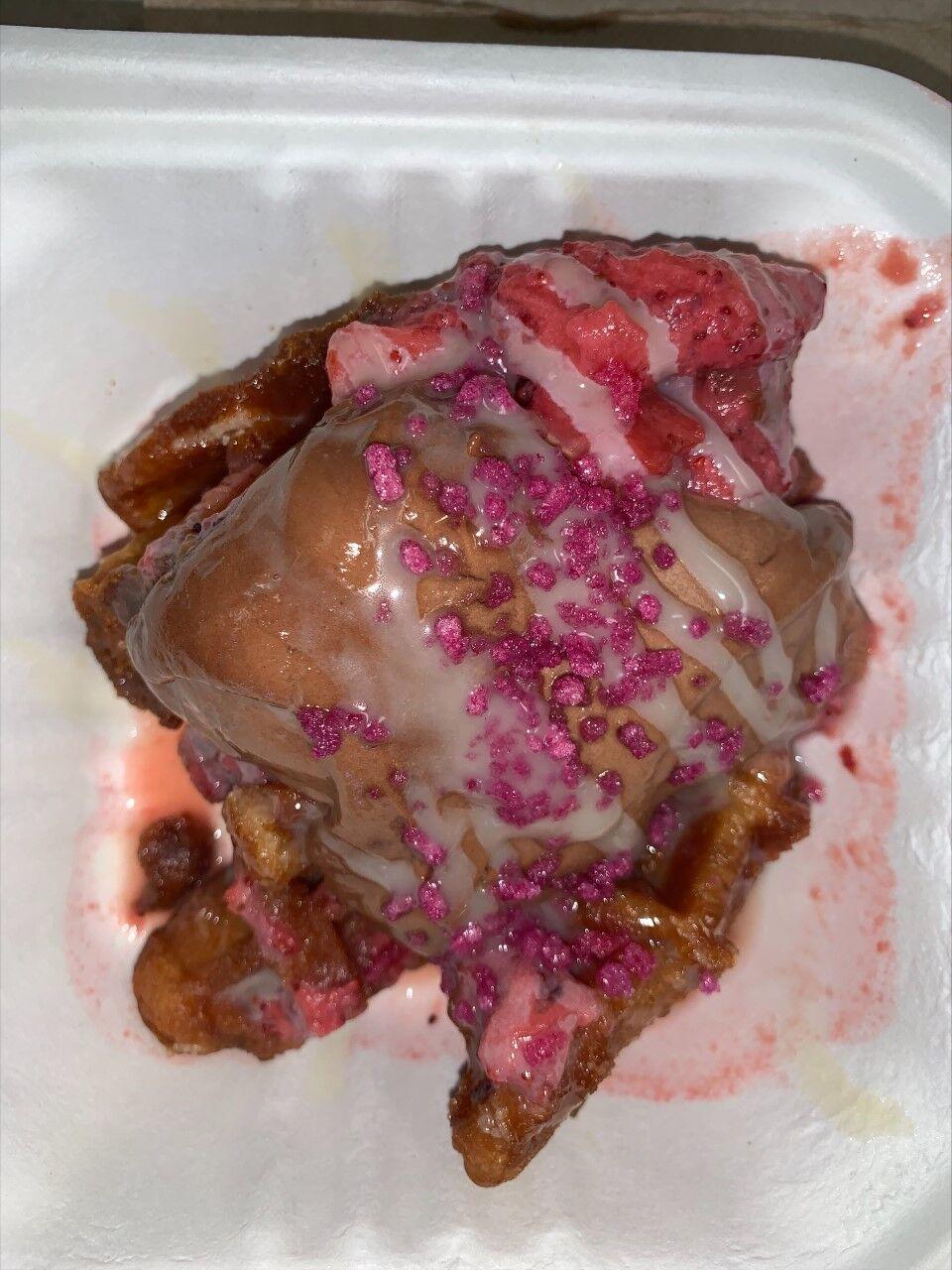 Putin, huh? is located in Unit 120 at 3902 W Clearwater Avenue, and it has the newsroom seal of approval.